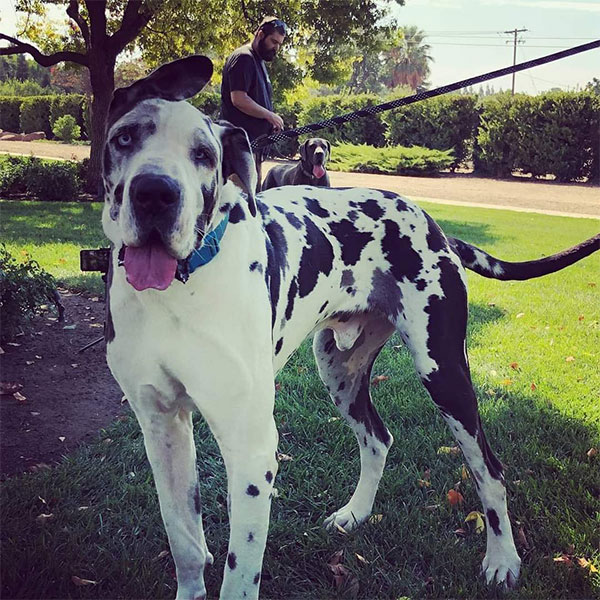 This handsome boy is Cash! Cash is a 5-6 year old male that was found as a stray in Bakersfield. Cash is settling in well in his foster home and appears to be pure sugar! So far, doing well with the dogs and older children in the home. He will be headed to the vet this week for a neuter (hopefully) and should be available for adoption within the next few weeks.

Age
Cash is around 5-6 years old.

Health Status
Cash will be neutered, vaccinated and microchipped.


Dogs?
Cash is good with other dogs!

Cats?
Cash hasn't had a chance to tell us how he feels about cats yet.