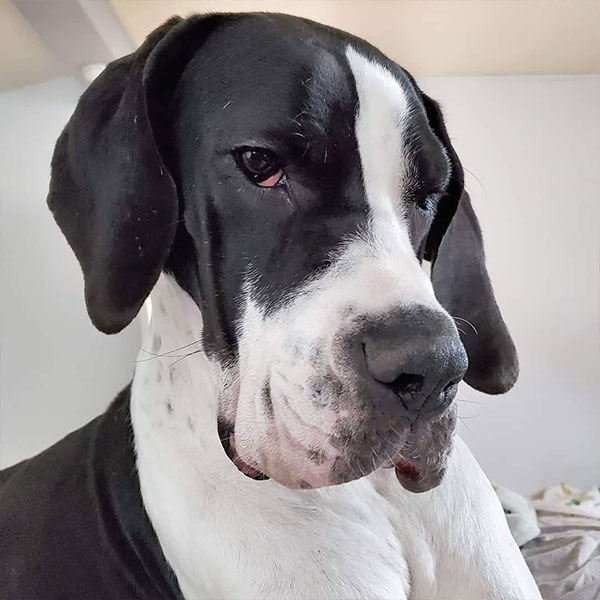 Rumi came to us from Lancaster in SUCH TERRIBLE physical AND emotional shape, that they had this PUPPY listed as a 3 year old!!!! We took her in and have been diligently and consistently working with her, at a pace determined by her, to get her to where she is at! Anyone that has met her recently will testify to her progress! It is incredible! Rumi is thriving, doing amazing and will now have a chance at an amazing life. We couldn't do any of this without the support!
Rumi is not yet available for adoption, she has come a long way but she still has a ways to go. When she is ready, we will be looking for a very special home for this very special girl. She will be spayed, vaccinated and microchipped.

Age
Rumi is believed to be about 6 months old.

Health Status
Rumi will be fully vetted, microchipped, and spayed.

Kids?
Since Rumi is just a puppy, she should go to a home without any small children.

Dogs?
Rumi is good with other dogs.

Cats?
Rumi hasn't had a chance to tell us about this yet.